Welcome To Alligator Run Yall!
Alligator Run Offroad Park is the largest ATV / Offroad park in Texas to ride, roam and relax on! We have a huge variety of types of terrain here for all skill levels of people and many add-ons such as our sand drags, monster truck mudpits, sand dune climbs and jumps, our "Twist & Shout" obstacle course and more!

Regular weekend daytime riders, $10 per person and $10 per bike.
Be out by morning.

We have 70 deluxe campsites with water and electricity, electricity and sewage and enough primitive camping for thousands. We also have firewood, ice and wash bays, and we have all-new, friendly staff to help you out! Add to this many great, fun party events throughout the year and you'll be having a blast when you come to Alligator Run!
New Trails and Mud Pits currently being made!
Big trucks, make Alligator Run your home!
$50 per truck every weekend, including driver! $10.00 extra per rider!

Quick Links
For more general park information click this link to our Park Info page.
Want to find out more about upcoming events, click here.
Are you looking for maps or driving directions, click here.
Current weather conditions, click here

Thanks For Visiting!
When you're ready to rev it up and relax for a weekend then come on out and do it here at Alligator Run Offroad Park in Easton, Texas! We thank for visiting us online and look forward to seeing you out on the trails here at Gator Run!
Get our Gator Gab Newsletter!
Stay up-to-date on all the fun stuff and events
we are planning throughout 2010!
It's FREE!!! Click here now!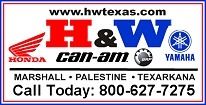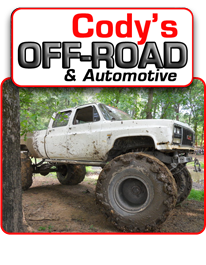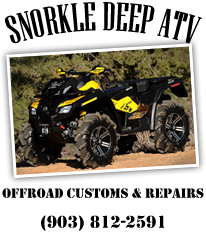 I love this park!!! - Branden
We come to your park for every event you have and love it! - Chad
Your park is one of the best in Texas thanks for all the hard work! - Chad Halcumb
Love this park!!!! Best one I have been to! - Ashley Turner
We love riding at Gator! - Frankie Lackey
Best mud bog I've found, see if yall get trucksgonewild.com to come!!! - Cletus
This is one of the finest parks I have rode in and look forward to quite a few more! - Jarrod Denison
Love yalls park its so fun thank u!!!! - Josh Twombly